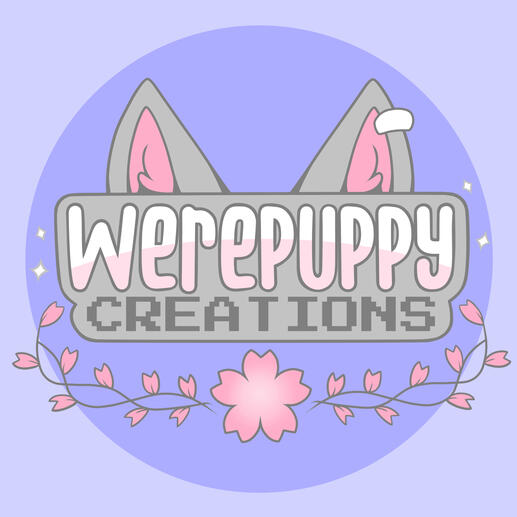 Werepuppy Creations
I'm a full time Artist
working mainly within the Vtuber & Furry communities.
---
Prices displayed are a base price,
and may be more depending on complexity.I can give a more accurate quote with reference images
and full commission details, so will need these to be provided before a final quote is given.You must be 18 or older in order to commission me!
Commissions are in order of payment received,
but Ko-fi Club Members get first priority.
You can become a Ko-fi Club Member by supporting me from just £2 a month via Ko-fi.
This would get you the rights to skip the queue ahead of public commissions.
I always aim to get commissions done within the month quoted, taking my entire queue into consideration.My TOS is available at any time via my Trello.Additional Examples, YCH options & Special Commission Options are available via my Telegram Channel.
---
---
Check out my Telegram Channel for YCH* Options, and to see what Special Commission options I have available. We also have an attached group chat.
You are welcome to join us!
* YCH means Your Character Here.
It's a pre-drawn sketch that can be finished featuring your character.
Multiple people can commission the same YCH.
---
My art gallery is hosted on my Ko-fi.All completed artwork is visible to the public. WIPs/Sketches are available for Ko-fi Members as well as those that tip or buy from my Ko-fi Shop at £1+
Supporting me via Ko-fi Membership not only helps my career as an artist to grow and become more stable; it also gives you...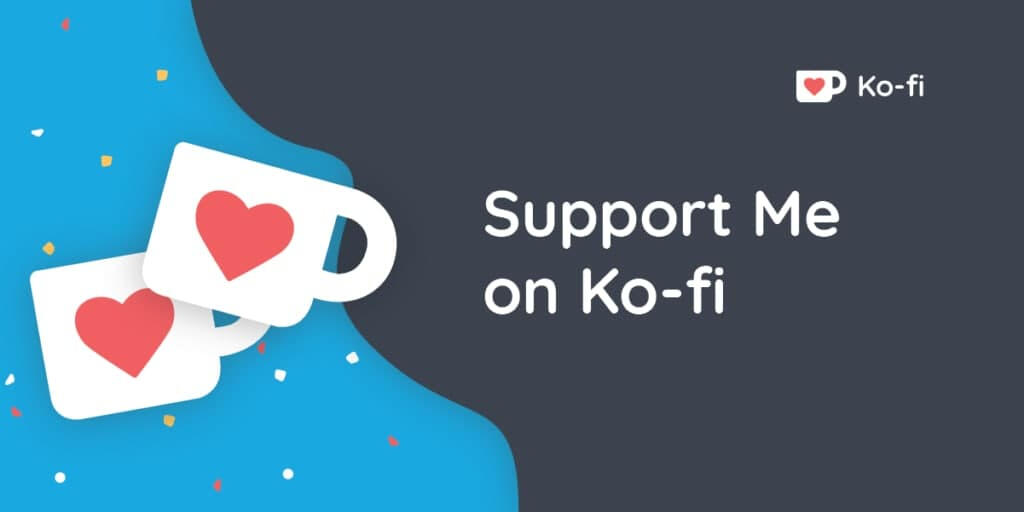 - Instant Access to WIP artwork uploads
- VIP queue priority on commissions
- Commission discounts on certain tiers up to 50%
- And more depending on what tier you pick!
Join Ko-fi Club today from just


£2 per month!
You can also find Vtuber Assets, Twitch Emotes, Character Lineart Bases and more on my Ko-fi Shop!
One-off tips & Shop purchases also grant 30 day access to WIP artwork uploads.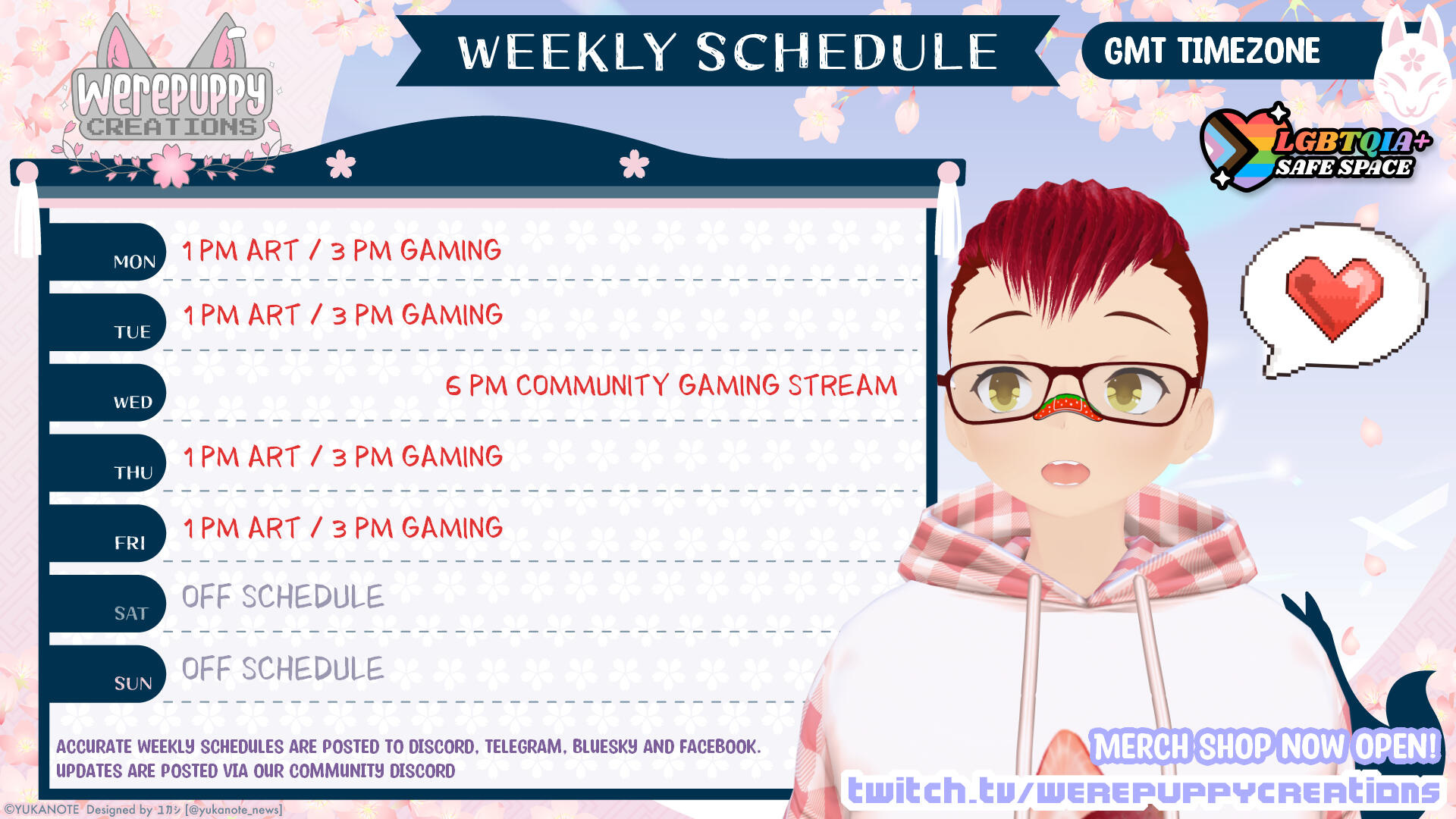 Watch me draw LIVE on Twitch TV!We also wind down after drawing with games including FFXIV, various point n click games, and other indie titles.If you are interested in my FFXIV shenanigans and info about my characters;
I also have a Caard for that too!
---
Our Discord Server is a shared community between myself and my wife,
which is at the center of our social space.Not only can you keep up with what streams are happening, but you can also join in discussions about various topics;
from creative to games to photos and more!